Quartz Work Surfaces
Ultra Bespoke Quartz Worktops can transform the look of your kitchen or bathroom providing a stunning high-end finish that is long lasting, durable and eye catching.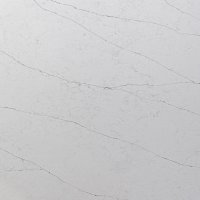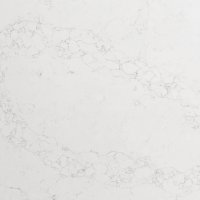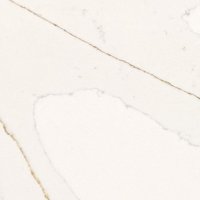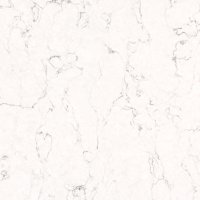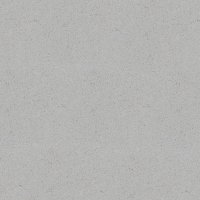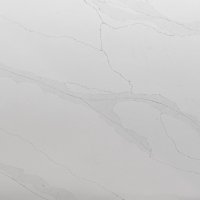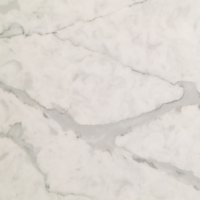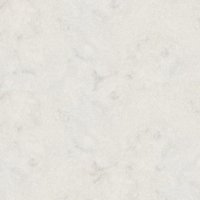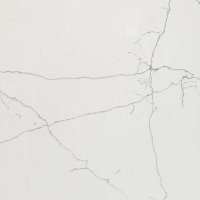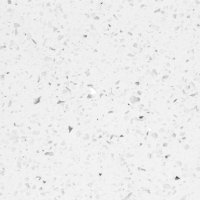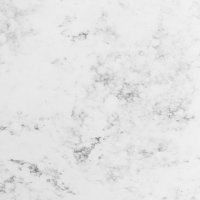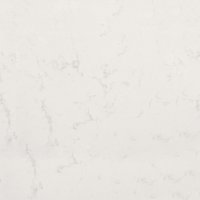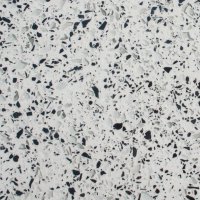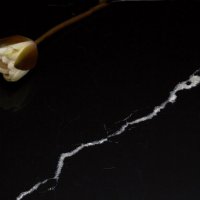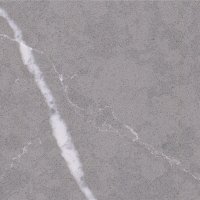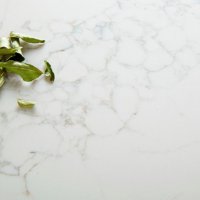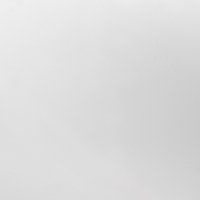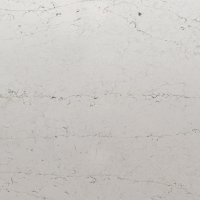 Nunc ligula risus, dignissim eget dolor sed, condimentum scelerisque quam. Nulla id lectus posuere, fermentum elit at, fringilla eros. Vivamus at facilisis leo, id convallis sem. Sed mauris urna, finibus ac lectus vel, condimentum aliquet velit. Donec laoreet rutrum ipsum a commodo. Aenean non venenatis dolor. Mauris in justo fringilla, suscipit lectus in, vehicula ex. Duis molestie quis quam ut sollicitudin. Cras placerat faucibus sapien, sed convallis turpis dapibus ultrices. Praesent porta metus odio, sed venenatis augue tincidunt at.